About Us
About The Create Workshop
Our Workshop Mission:
To provide you with an exceptional level of training at any level of ability. To encourage you to enjoy you new skills and enjoy yourself. For you to feel comfortable and at ease in our beautiful workshop.

The people behind The Create Workshop
Elizabeth O'Brien and her team
Elizabeth ran Daisychain Chlidren's wear shop in Woolton Village manufacturing her own exclusive clothing and importing beautiful designer labels.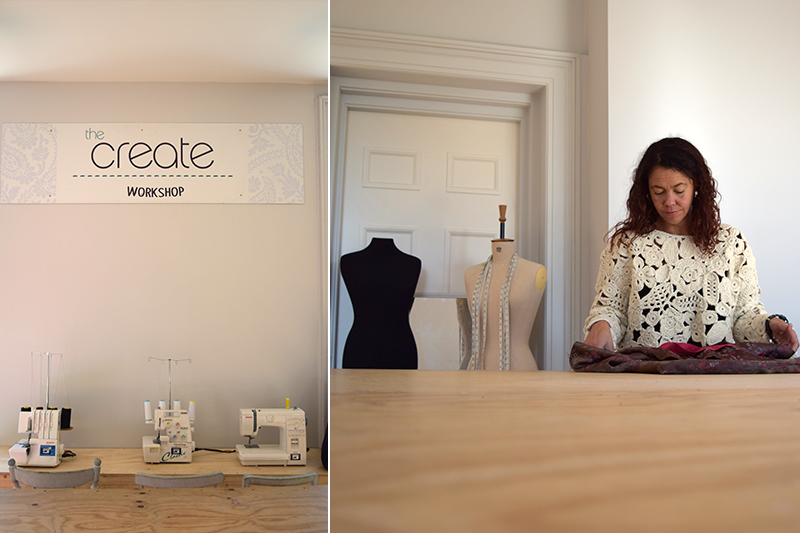 For the last 15 years Elizabeth has been teaching in colleges and secondary schools achieving the highest results with her students. She has now decided to engage the community with her passion; creating lovely objects and garments. She has vast experience in pattern cutting, dressmaking, knitting and crochet as well as teaching decorative techniques such as applique, embroidery, etc.
The Create Workshop is a great place for mental health and well-being. What better way to get engaged and using your creativity than through craft and dressmaking?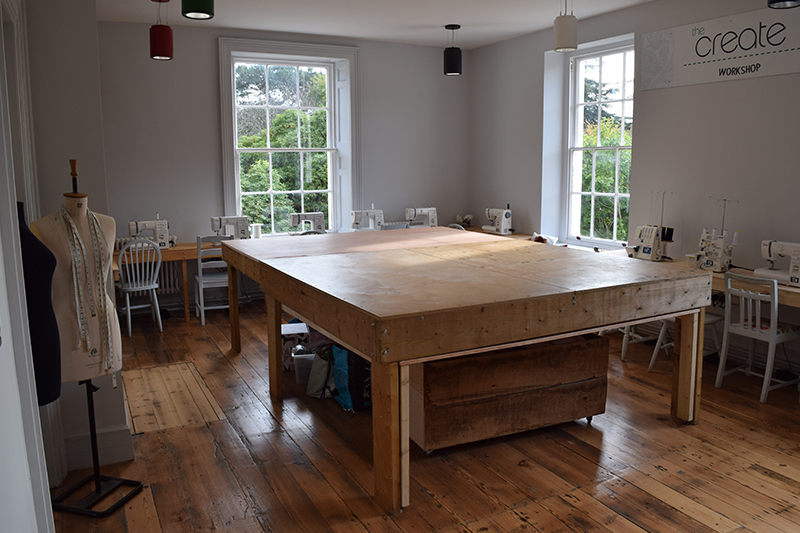 Contact us today!